EPR = Explosive Physical Response         and
IED = Improvised Effective Defense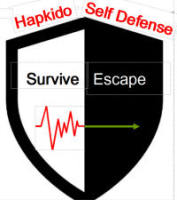 Back to Self Defense Table of Contents
EPR and IED. We will define these terms as we go.  They flow together as the water falls in this video do.  So spend your time recognizing the concepts behind the terms,rather than trying to determine which steam of water came from  where.
2 Examples of 

EPR and IED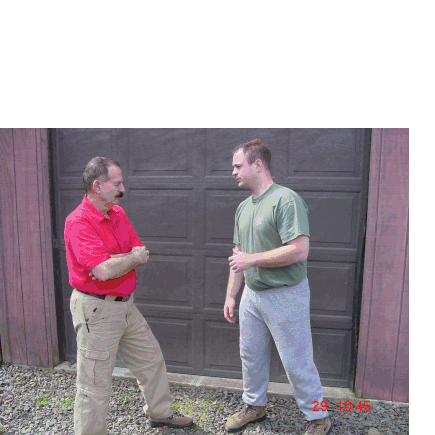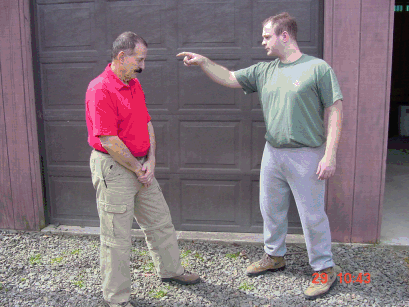 While these clips are in the context of women's self defense the concepts apply to any sexual identity or orientation,

While we will talk about EPR and IED in  different terms..she is right on the mark with her approach!An attacker is an attacker and a defender is a defender.

Click Button above to go to her site.
Melissa Soalt AKA Dr. Ruthless